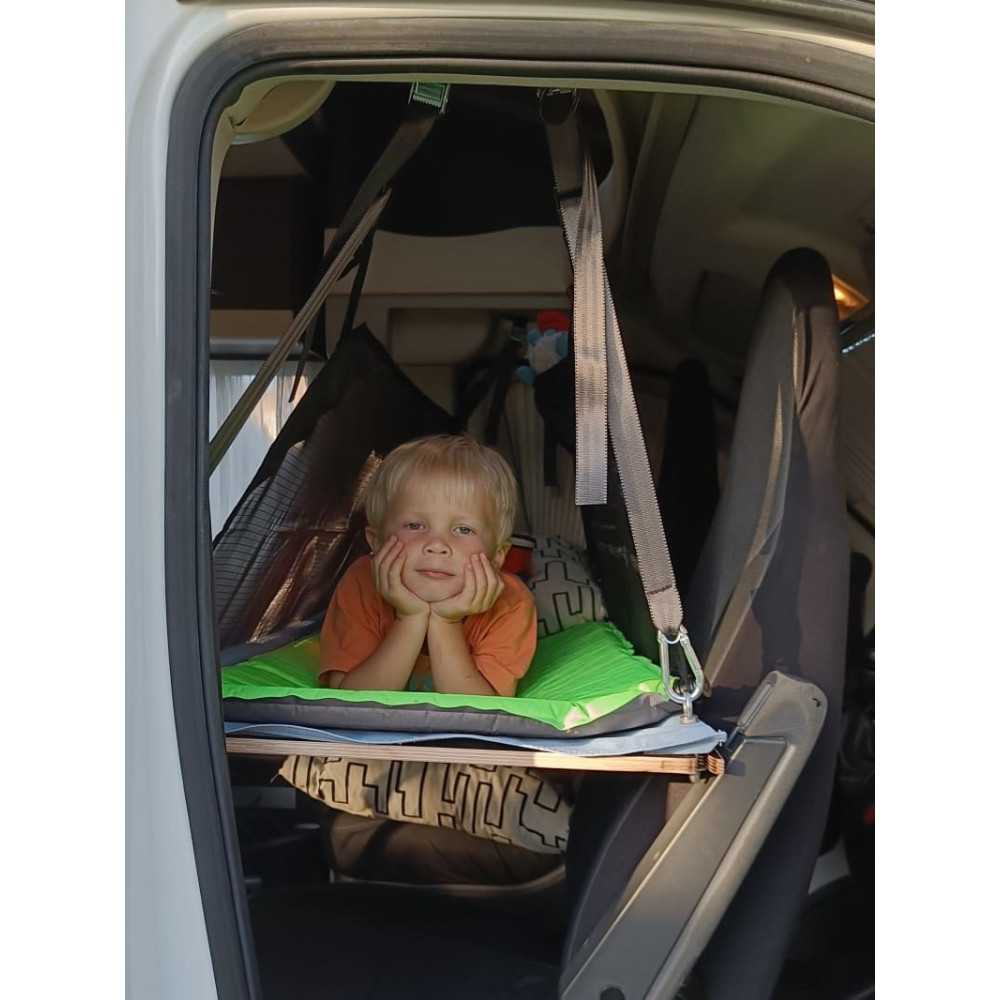  
Compact reusable standing piss
DATA SHEET
Height 5.5 cm
Width 4.5 cm
Depth 13.5 cm
Weight 49 g
LEARN MORE
You travel often, practice outdoor sports, work on construction sites or outdoors, etc. In short, you need your standing very regularly, the solution for you: the reusable standing piss!
This model of reusable standing is made in France, in the Gard.
- Compact: it is in 2 built-in parts to take up as little space as possible in your bag / pocket!
- Safe: made of rigid plastic, there is no risk that it will deform because of your clothes if you use it outdoors.
- Practical: it is sold in a waterproof storage box.
- Ethics: it is made of a plastic composed of 94% renewable resources, it is recyclable in conventional PE recycling channels and it has a negative carbon footprint!
- Ergonomic: it is suitable for all morphologies.